Sk8 2022 Calendar

Pre-Orders are now OPEN!
Visit our store HERE!
INFO

WHAT IS THIS PROJECT ABOUT?

Sk8 2022 Calendar is a SFW collaborative project that will contain a 12 month calendar featuring artwork for each month and a booklet with written works. Pieces will showcase the characters of Sk8 enjoying the different seasons and holidays for each month. We also hope to have various stationary-themed merch products.
HOW MANY CONTRIBUTORS WILL YOU ACCEPT?

We aim to have a minimum of 14 artists and 6 writers join the project and depending on interest check and app results we might have more!
WHAT IS EXPECTED OF A WRITER OR ARTIST FOR THIS PROJECT?

Artists - will be required to complete one 8.5x11 horizontal piece for a single calendar month and either two or more doodles that will be inserted within a written work OR one to two merch designs.

Writers - will be required to write two 1.5-2k pieces that will correspond with different months of the year.

Everyone - This is a collaborative project so Contributors will be expected to pitch their ideas and preferred months within our discord server to find partners to work with. Since Contributors are all required to complete more than one piece, they can partner with the same person or with multiple people.
WHAT TYPE OF PRODUCTS DO YOU PLAN TO SELL?

We will be selling a physical 11x17 spiral bound 12 month calendar and a physical A5 booklet with written works and doodles. Both will also be sold in digital PDF formats. There will also be various merch items available.
WILL THIS INCLUDE SHIPS?

Yes, the project will allow ships but only in SFW situations. Age-gap or adult-minor ships are not permitted.
WILL THIS BE FOR PROFIT OR FOR CHARITY?

The project will be split 50-50 between Profit and Charity. The Charity we decided on is Skate-Aid.
HOW WILL CONTRIBUTORS BE COMPENSATED?

All Contributors will receive a digital copy of the calendar and booklet. If enough sales are made during pre-orders to cover costs, Contributors will also receive a physical copy of the products.
WHAT WILL THE APPLICATION REQUIREMENTS BE?

Check out our application information HERE to find out more!
Meet Our Mods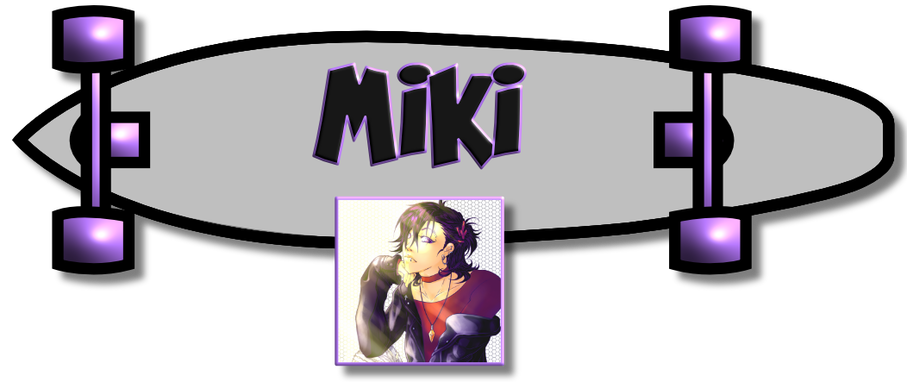 Hi there! I'm Miki the finance, shipping, and writing mod! I've been a mod for Binary Stars, Body Heat, Creation, Last Ones Standing, Strange&Unusual and more! Additionally, I provide production and fulfillment for some great creator's stores. I'm super excited about this project!!
Favorite Character - Langa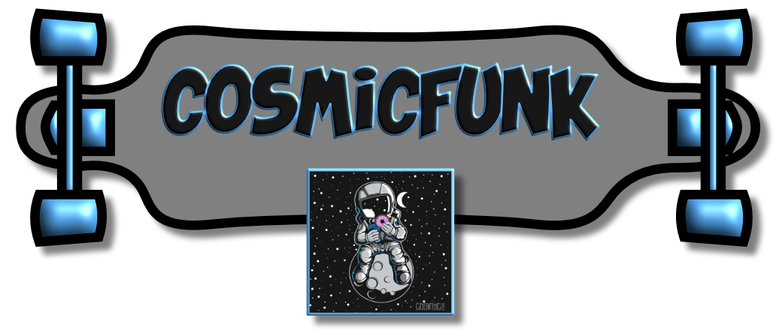 Hey! I'm the graphics, formatting, and layout mod, CosmicFunk! Some zine experience I have includes modding Acorn and Arkenstone, Crystal Shards, Spoils of War and Strange&Unusual. I also work as a graphic designer and create layouts, websites and promotional merch. I'm really looking forward to working on this!
Favorite Character - Reki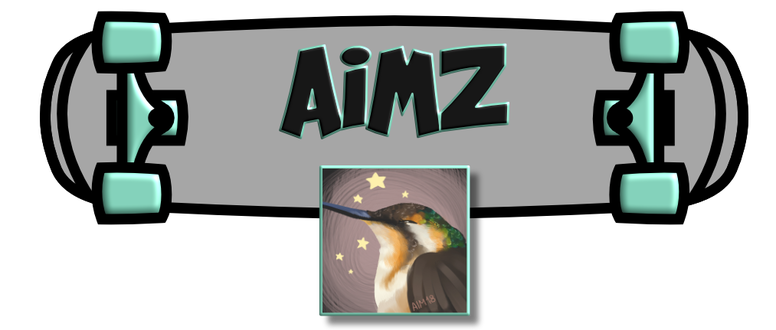 Hello! I'm Aimz, I am the art and discord mod! I've previously worked on Binary Stars as the discord mod. I'm very happy to be helping make this project a reality!
Favorite Character - Tadashi
APPLICATIONS
Contributor Applications are now open! You can apply HERE!

ARTISTS

Artwork Requirements:

-- 5 SFW art samples
-- One sample must have a Sk8 character
-- One sample must be a full render image with a completed background
-- For artists interested in merch - one sample must be a merch design or product image of completed merch

How to Submit Artwork Samples:

-- Individual links to artwork samples on google drive, twitter, instagram, etc.
-- One link to a google drive folder or hosting site with all 5 samples
-- All links must have viewing access enabled

Artwork Review:

While reviewing artwork submissions we will be looking at:

-- Composition and perspective
-- Use of form and structure
-- Use of color, values and lighting
-- Anatomy skills
-- Overall sense of aesthetic

WRITERS

Writen Work Requirements:

-- 3 SFW written samples
-- One sample must have Sk8 characters
-- Samples must be a minimum of 1k words and max of 2k words
-- Samples can be an excerpt of a longer work but multiple samples may not be from the same work
-- Please include tags with your sample

How to Submit Writing Samples:

-- Individual links to written samples on A03 or other document style formatted website
-- One link to a google drive folder with 3 separate samples
-- One link to a google doc with all 3 samples
-- All links must have viewing access enabled
-- Twitter threads, Instagram stories and other non-document style formats will not be accepted

Writing Review:

While reviewing written submissions we will be paying special attention to:

-- Characterization
-- Strong Vocabulary
-- Clarity
-- Creativity
-- Story Flow

If you have a question about contributor applications please reach out to us and we'll be happy to help!
SCHEDULE
Dates subject to change

Interest Check - April 28th to May 16th
Contributor Applications - May 20th to June 15th
Pitches/Collabs - June 27th
First Check In - July 11th
Second Check In - August 1st
Final Submission - August 22nd
Pre-Orders Open - September 5th
Pre-Orders Close - October 3rd
Shipping - End of October